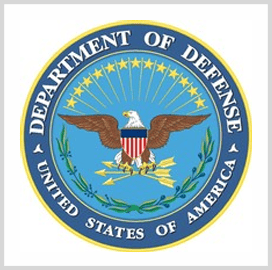 Defense funding
DOD Secretary Asks Congress to Pass FY 2023 Defense Budget to Maintain Military Readiness
Defense Secretary Lloyd Austin has urged Congress to pass the fiscal year 2023 defense spending bill before a continuing resolution that kept the government funded at FY 2022 levels expires on Dec. 16.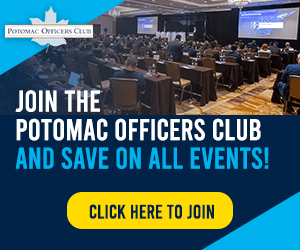 In a letter sent to lawmakers, Austin said another stopgap measure will stall several military programs, including the research and development and fielding of new capabilities such as the B21 stealth bomber, affecting military readiness to deter adversarial actions, particularly the activities of China in the Pacific region.
According to the official, the U.S. military should sustain its warfighting superiority in the region to prevent China from performing more aggressive actions, Defense News reported.
Austin, a 2022 Wash100 award winner, noted that passing another CR "would cause harm to our national security and our competitiveness." He explained that stopgap funding prohibits the military from working on new initiatives that support commanders in the Indo-Pacific and other parts of the world and prevents it from achieving its modernization goals.
"If the CR extends beyond December, we may be forced to reduce accessions or permanent change of station moves, impairing our ability to meet our missions, and causing unnecessary disruption to our families and our ability to recruit personnel," Austin said in the letter.
He urged Congress to break the pattern of issuing CRs, arguing that the U.S. would not be successful in outcompeting China if there is a budget delay for several months within each fiscal year.
Category: Defense and Intelligence
Tags: Congress continuing resolution Defense and Intelligence defense budget Defense News Department of Defense Lloyd Austin