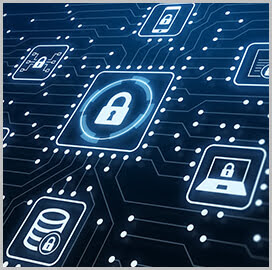 Cybersecurity talent
DOD Seeks to Hire Cyber Workers With Training From Apprenticeship Programs
The Department of Defense has encouraged DOD offices and military forces and the defense industrial base to hire workers who do not hold an educational degree but underwent cybersecurity training approved by the Department of Labor or state-level apprenticeship agencies.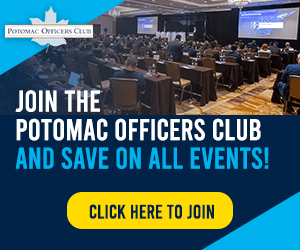 Recently, William LaPlante, undersecretary of defense for acquisition and sustainment, and John Sherman, DOD chief information officer, released a joint memo requiring the department to consider recruiting applicants who have obtained appropriate qualifications through training, industry certifications, on-the-job training or apprenticeship programs to address a lack in cybersecurity professionals, FCW reported.
The memo said apprenticeship programs enable faster talent acquisition, increase the talent pool and enhance diversity by allowing applicants to enter the workforce through nontraditional pathways.
LaPlante and Sherman also urge the DIB to take a similar approach; however, contractors, including IBM, raised concerns that federal contracts include education and experience requirements that people from apprenticeship programs do not have. "Federal agencies tend to require educational degrees despite the reality that many roles can be well staffed by individuals without degrees," IBM said.
The memo was released following the conclusion of the 120-day Cybersecurity Apprenticeship Sprint conducted by the Department of Labor in partnership with the White House Office of the National Cyber Director, the DOD and other federal agencies.
Category: Cybersecurity
Tags: cybersecurity Cybersecurity Apprenticeship Sprint cybersecurity apprenticeships Defense Industrial Base Department of Defense FCW IBM