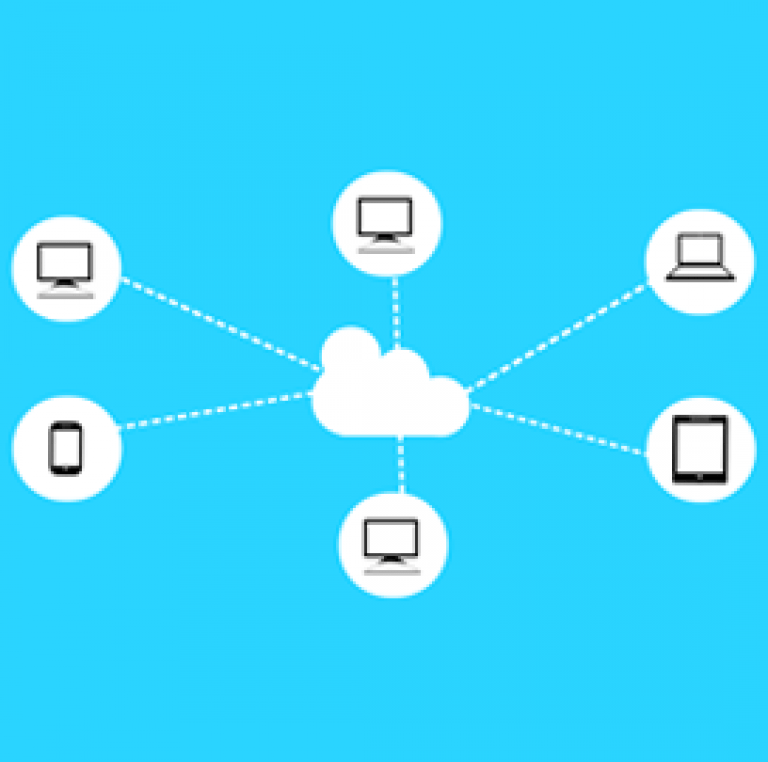 Cloud technology
DOD Set to Replace Temporary Collaborative Cloud Environment
The Department of Defense is set to phase out the commercial virtual remote environment that its workforce has been relying on since the early months of the coronavirus pandemic.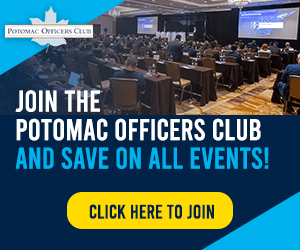 DOD hastily deployed the CVR cloud computing platform in March 2020 out of necessity, offering basic collaboration functions. The workforce will soon be transitioned to a more secure and permanent teleworking solution, FedScoop reported Tuesday.
"The rapid stand up of commercial virtual remote marked the turning point to the way DoD approaches IT challenges," acting DOD John Sherman told FedScoop.
The new platform, dubbed DOD365 because of its Microsoft Office 365 foundation, offers many of CVR's capabilities but has been deemed safe enough to process more sensitive information.
CVR's limitations allow it to hold Impact Level 2 information only as defined by the Defense Information Systems Agency's Cloud Computing Security Requirements Guide.
IL-2 covers low-confidentiality and moderate-integrity information that has been approved for public release.
DOD's new cloud platform is cleared to hold up to IL-5 information, which includes controlled unclassified information and national security systems.
In late May, the Army also announced its timeline for transitioning CVR users onto the new Army 365 platform, which offers similar capabilities offered under Microsoft 365.
Lt. Gen. John Morrison Jr., Army deputy chief of staff, said Army 365 is built on a foundation of security and includes better programs than what is offered on CVR.
The Army was scheduled to complete transitioning all Microsoft Teams systems onto Army 365 before CVR's shutdown in mid-June.
Category: Defense and Intelligence
Tags: Army 365 cloud Commercial Virtual Remote CVR Defense and Intelligence Department of Defense DISA DoD DOD365 FedScoop information technology Microsoft