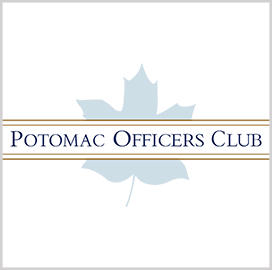 Defense budgeting
DOD Spending on Space Programs to Rise Amid Growing Threats
Department of Defense comptroller Mike McCord on Wednesday said he is expecting a notable growth in allocations for space programs as the United States military becomes increasingly reliant on satellites to conduct operations. While in the past, military space assets like satellites and ground systems were viewed as "support equipment," emerging threats have put them in center stage, SpaceNews reported Wednesday.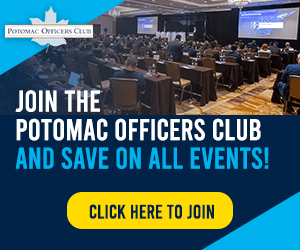 The Pentagon's comptroller said that since the Department of Defense has yet to submit its budget request for the fiscal year 2023, the additional funding needed is still unclear. However, he revealed that space programs have emerged as the "most important foundational area for everything" that the DOD has been doing and ought to be doing, according to internal reviews.
Speaking at the McAleese & Associates' annual defense programs conference, McCord said the advancement of space capabilities has become a higher priority in the face of threats from China, Russia, or any other sophisticated potential adversary. It was noted that the DOD has become increasingly dependent on space assets for communications, navigation data and even to provide early warning of missile launches.
For his part, Air Force Secretary Frank Kendall lamented that there is a growing wish list of space technologies that the military cannot afford. He said if money was not an issue, he would ask for more missile-warning and missile-tracking satellites to help deal with incoming advanced ballistic and cruise missiles.
Meanwhile, faced with rapidly advancing adversary technology, such as hypersonic missiles, efforts are underway to develop wide-field-of view mission payloads, various space communication and network solutions, and inter-satellite optical links on the vehicles for the Space Development Agency's tracking layer prototype program. On its website, L3Harris said hypersonic and ballistic tracking space sensor prototypes for detecting and tracking traditional and emerging missile threats are currently under development.
Category: Space
Tags: budget Department of Defense Mike McCord Pentagon satellites space Space programs SpaceNews