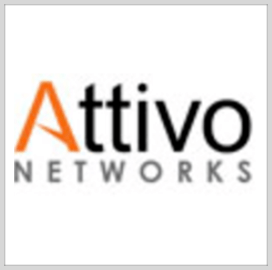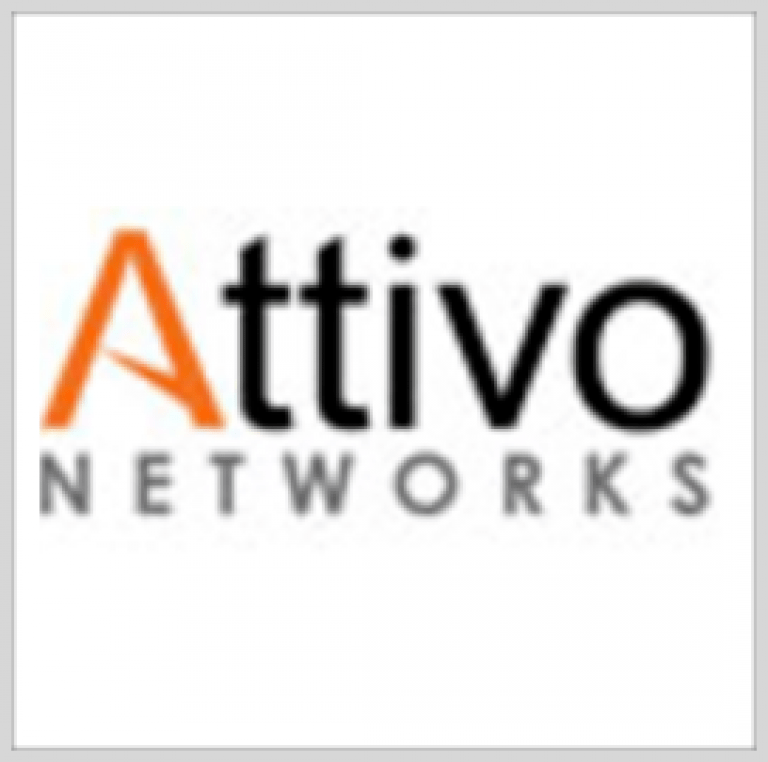 Cyber defense technology
Attivo Networks Tapped to Provide Active Cyber Defense, Cyber Deception Tech to DOD
The Department of Defense has awarded Attivo Networks several contracts for the procurement of active cyber defense and cyber deception technologies.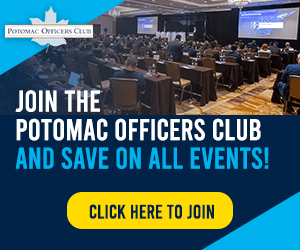 The contracts are focused on the delivery of the Attivo ThreatDefend platform, which detects, degrades, disinforms and diverts adversaries using advanced deception and machine learning techniques.
The platform contains threats and gathers forensics to provide real attack intelligence to a common operating picture, Attivo said.
ThreatDefend was recently used in a planning wargame exercise.
The demonstration confirmed that active cyber defense technology can affect the ability of adversaries to maneuver undetected, Attivo explained.
The recent exercise marks the fourth cyber demonstration that Attivo participated in to support the DOD and its partners.
The Fremont, California-headquartered company has also received a Small Business Innovation and Research contract to support the U.S. Air Force in securing critical networks and system resources.
According to Attivo, hardware and software products under the ThreatDefend portfolio are now available on the DOD Information Network Approved Products List.
ThreatDefend solutions can be found under the cybersecurity tools category.
The areas in which the ThreatDefend platform supports the DOD, as well as the broader federal government, include detection, intelligence collection, risk reduction and attack prevention.
Category: Defense and Intelligence
Tags: Attivo Networks Attivo ThreatDefend contract award cybersecurity Defense and Intelligence Department of Defense DoD DoD information network US Air Force