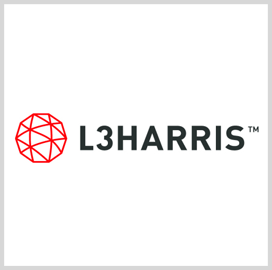 VAMPIRE weapon
systems
DOD Taps L3Harris to Deliver Counter-Drone Weapons Systems in Support of Ukraine
L3Harris Technologies will deliver 14 Vehicle Agnostic Modular Palletized ISR Rocket Equipment weapon systems to the Department of Defense under a $40 million contract.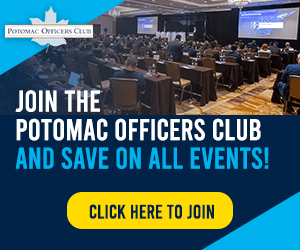 The VAMPIRE systems will be installed on the vehicles the U.S. is providing to Ukrainian military forces to help counter ground threats and unmanned aircraft systems. Four of the VAMPIRE portable kits are scheduled to be delivered by mid-2023. The rest will be handed over to the DOD by the end of the year, L3Harris said.
Each kit includes an L3Harris WESCAM MX-10 reconnaissance, surveillance and target acquisition sensor system and a four-pod launcher for laser-guided munitions like the AGR-20 Advanced Precision Kill Weapon System. VAMPIRE uses power from a battery separate from the power source of a vehicle platform. It can be integrated into a light tactical vehicle in under two hours and operated by a single soldier.
L3Harris previously put a VAMPIRE prototype under field testing in 2021 and range and durability testing in the summer of 2022. In August 2022, the DOD selected the prototype as part of a $3 billion security assistance package for Ukraine to help the country defend against Russia.
Russia began invading Ukraine in February 2022. Since October, Moscow has been using drones supplied by Iran to attack Ukraine's critical infrastructure. Russia most recently deployed 16 drones targeting Ukraine's capital but according to the Ukrainian air force, defenses were able to destroy all of the aircraft aimed at Kyiv.
Category: Defense and Intelligence
Tags: contract award Defense and Intelligence Department of Defense L3Harris Technologies Ukraine VAMPIRE