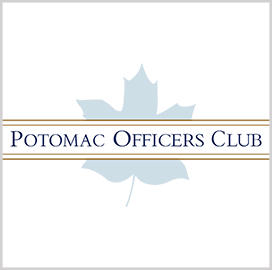 5G Ultra Wideband
service
DOD Taps Verizon to Equip Seven AFRC Installations With 5G Network
Verizon's public sector business has been tapped by the Department of Defense to provide its 5G Ultra Wideband mobility service for seven installations under the Air Force Reserve Command.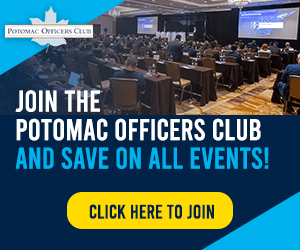 Verizon's 5G deployment will include C-band radios that will be installed at every AFRC facility.
The radios will bring higher speeds, increased bandwidth and lower latency for military personnel and for the surrounding communities, Verizon said Tuesday.
The AFRC installations are located in Texas, California, Ohio, Florida, Massachusetts, New York and Pennsylvania.
The new contract, dubbed Offer to Lease 2b, follows Verizon's OTL 1a and b win in July 2019. In the previous contracts, the New York-headquartered wireless network operator was tasked by the DOD to improve network services in 10 U.S. Air Force bases.
The contracts cover ongoing work to deploy the 5G Ultra Wideband service at Tyndall Air Force Base in Florida. Other military bases include the Moody Air Force Base, Robins AFB and Dobbins Air Reserve Base in Georgia; Joint Base Charleston and Shaw AFB in South Carolina; and Grissom ARB in Indiana.
The company's 5G network was designed to help the U.S. military take on priorities in strategic digital transformation.
Verizon supports various innovations in the Air Force, including flight line test equipment, animated simulation and training as well as ultra-fast artificial intelligence for biometric identification.
Jennifer Chronis, senior vice president of Verizon Public Sector, commented on the recent award.
"Air Force leadership describes their modernization as a transition from an industrial-age force to an information-age force and Verizon Public Sector is their partner in that journey, providing a 5G network with the right technology solutions to meet their needs today, and into the future," said Chronis, a member of the Potomac Officers Club and winner of the 2021 Wash100 Award.
Category: Defense and Intelligence
Tags: 5G Ultra Wideband AFRC Air Force Reserve Command C-band radios contract win Defense and Intelligence deployment DoD Jennifer Chronis Potomac Officers Club US Department of Defense Verizon Wash100 Award