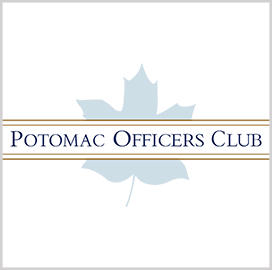 New computing solutions
DOD to Begin Using Virtual, Cloud-Based Desktops for Highly Classified Work
The Department of Defense's chief information officer said that the legacy desktop hardware being used by personnel in certain highly classified work will soon be retired in favor of a new virtual, cloud-based desktop solution. John Sherman revealed that the new desktop solution for use in secret assignments is being called Compartmentalized Enterprise Desktop, FCW reported Tuesday.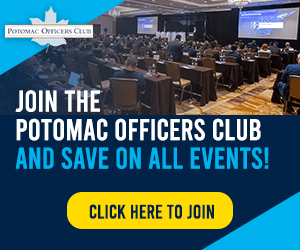 Speaking before the House Armed Services Committee, Sherman said that old stand-alone desktops called "Chinstraps" would be retired at the same time the new CEDs are commissioned sometime before the end of June. He told lawmakers that the virtual desktop effort is a key priority for the Special Access Program Information Technology Office, which sits under the Office of the CIO.
Meanwhile, Cynthia Mendoza, the DOD's deputy CIO leading the SAP IT office, told journalists that the transition from the aging Chinstrap desktops to the CED also offers users a modern suite of enterprise capabilities and tools aside from added security. She emphasized that the result is a "cloud-based endpoint that provides efficient, effective and improved support to the warfighter."
It was further explained that only department personnel with active security clearances and who have demonstrated their "need to know" information contained in the new top-secret desktops will be given access approval authority. Special Access Programs are set apart by their more stringent access requirements, exceeding those normally required for information at the same classification level, according to Mendoza.
FCW further cites a DOD document saying that SAPs must be established and maintained only when absolutely necessary to protect the nation's most sensitive capabilities.
Category: Digital Modernization
Tags: Compartmentalized Enterprise Desktop Cynthia Mendoza Department of Defense digital modernization FCW John Sherman