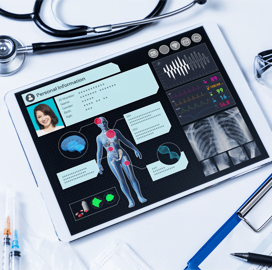 Electronic health record
DOD to Complete MHS Genesis Rollout in 2023
The Department of Defense expects to complete the deployment of the Military Health System Genesis in the National Capital Region in 2023. MHS Genesis is designed as a replacement for the Tricare patient portal, which has been in use since 1993.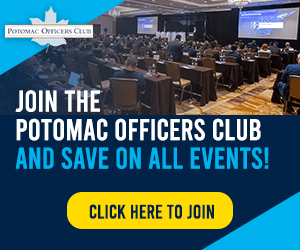 The electronic health record platform is expected to improve and simplify the online processes for patients and care providers to enhance how health care services are provided to military members and their families, DVIDS reported.
Naval Health Clinic Quantico has begun hosting MHS Genesis training for care providers to ensure a smooth transition to the EHR platform. Virgil Thomas, one of the trainers at Naval Health Clinic Quantico, said the DOD leadership can monitor all the activities of all care providers within the system to hold staff accountable and make sure that they operate efficiently to improve overall patient care.
MHS Genesis, introduced in 2016, is built on the Cerner Oracle Millennium platform, which allows patient data and medical record exchanges between agencies. A Leidos-led consortium of companies was awarded a $4.3 billion contract in 2015 to deliver the platform.
Holly Joers, Defense Healthcare Management Systems program executive officer, expressed confidence at a previous press briefing that the EHR system rollout will be completed in 2023 despite delays in the system's implementation at the Department of Veterans Affairs sites due to concerns over outages and the platform's reliability.
According to Joers, more providers have been using MHS Genesis compared to legacy systems. As of June 2022, 72 military treatment facility commands have been using MHS Genesis, with an estimated 114,000 active users.
Category: Digital Modernization
Tags: digital modernization DoD electronic health record Leidos MHS Genesis TRICARE