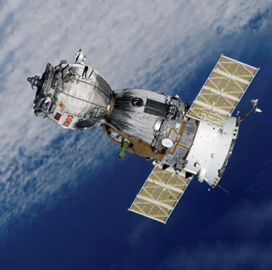 Space strategy
DOD to Publish Unclassified Satellite Defense Plan at the Behest of Congress
The Department of Defense and the director of national intelligence are working to comply with provisions in the 2023 National Defense Authorization Act that direct them to publish an unclassified version of an on-orbit satellite protection strategy. Congressional defense and intelligence committees want a public version of the document that can help justify higher space investments.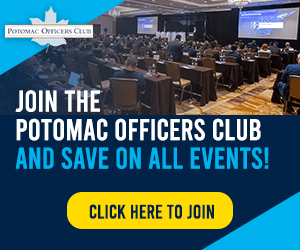 John Plumb, assistant secretary of defense for space policy, said that the strategy will outline anti-satellite capabilities possessed by China and Russia, and that the military plans to continue developing new constellations and corresponding ground systems to build resilience. Speaking at a Mitchell Institute for Aerospace Studies event Tuesday, he also emphasized the importance of commercial system integration into military networks but refrained from commenting on ways to compensate vendors whose satellites are damaged by adversaries, SpaceNews reported Wednesday.
Plumb's words echo recent remarks by former U.S. Space Force Chief Jay Raymond, who recommended that the service strengthen its relationships with private sector partners. A previous Wash100 winner, Raymond said that there needs to be an adjustment to the space industry's "faster timelines" for developing new capabilities.
In June 2022, another Space Force official pointed out that military procurement officials are still reluctant to let commercial satellite providers fully manage their services, noting that they tend to opt for short-term bandwidth leases. Clare Grason, chief of the Space Force's Commercial Satellite Communications Office, said at an online Airforce Corp. event that she sees signs of changing buying habits.
Category: Space
Tags: commercial satellite provider Congress Department of Defense John Plumb space space defense strategy SpaceNews