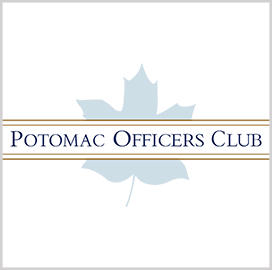 Executive order
DOD to Put $1.2B Into Biotechnology Applications in Defense Supply Chain
The Department of Defense will allocate $1.2 billion toward biomanufacturing activities following the passage of an executive order issued by President Joe Biden with the aim of strengthening government efforts to protect domestic manufacturing supply chains. The EO, called "Advancing Biotechnology and Biomanufacturing Innovation for a Sustainable, Safe, and Secure American Bioeconomy," directs $2 billion in investment toward biotechnology research and development.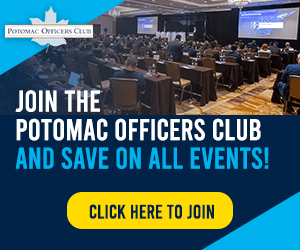 According to Heidi Shyu, undersecretary of defense for research and engineering, biotechnology is a "critical technology area" that will impact DOD capabilities and mission operations. Shyu, a 2022 Wash100 winner, said the EO would consolidate whole-of-government biotechnology efforts to maintain the country's technological advantage, the Department of Defense said Wednesday.
DOD is set to invest $1 billion to construct domestic bioindustrial facilities, incentivizing companies to produce more supply chain-critical products, while $200 million will go to strengthening biosecurity and cybersecurity for that infrastructure.
Outside of defense production, the EO also stipulates a $250 million Department of Agriculture grant program for sustainable fertilizer production and $40 million to expand biomanufacturing in pharmaceuticals.
Other government agencies are working to advance biotechnology in various sectors. On Sept. 13, the Department of Energy said it would provide $178 million in funds for bioenergy R&D efforts in health care and agriculture.
Category: Defense and Intelligence
Tags: biomanufacturing biotechnology Defense and Intelligence Department of Defense Executive Order Heidi Shyu Joe Biden