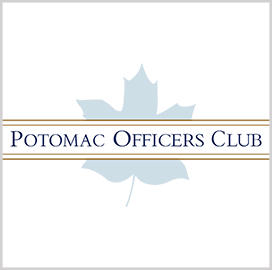 Enterprise cloud
DOD to Use New Approach in Awarding JWCC Contracts, Official Says
The Department of Defense plans to use a novel approach to awarding task orders under its Joint Warfighting Cloud Capability program, an official said.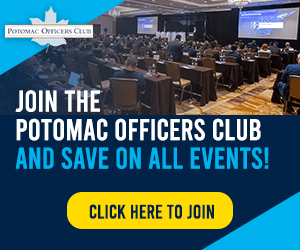 Danielle Metz, the DOD's deputy chief information officer for information enterprise, said that the JWCC contractors will not submit bids to win task orders, Federal News Network reported.
Instead, a computer system and a centralized program office will decide which company is best suited to take on individual task orders aimed at building out the military's enterprise cloud infrastructure.
The computer system, called the Account Tracking and Automation Tool, will be housed within the Defense Information Systems Agency's Hosting and Compute Center.
AT-AT will maintain records of the JWCC contractor's offerings and prices to help the cloud computing program office make decisions on awards.
Metz said the new approach is mainly intended to accelerate the cloud acquisition process. She told Federal News Network that the new process will shorten the task order timeline from up to 45 days down to as low as five days.
JWCC is the replacement for the potential 10-year, $10 billion Joint Enterprise Defense Infrastructure cloud contract, which the DOD scrapped following several legal battles and bid protests.
The new contract is expected to provide fewer opportunities for bid protests as each contractor would be awarded its own indefinite-delivery/indefinite-quantity contract.
The DOD formally issued JWCC requests for proposals to Amazon Web Services, Google Cloud, Microsoft and Oracle in November.
Metz previously said that JWCC will not be exclusive to hyperscale cloud providers. The program will eventually be open to any company capable of meeting the department's mission sets, Metz said at a Potomac Officers Club conference in August.
Category: Digital Modernization
Tags: Danielle Metz Department of Defense digital modernization Federal News Network IDIQ JEDI JWCC RFP