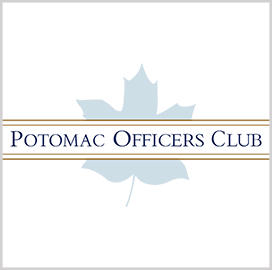 Data analytics
DOD Turns to Data Analytics to Improve Business Operations
The Department of Defense wants to take advantage of data analytics to optimize its workforce and accelerate digital transformation.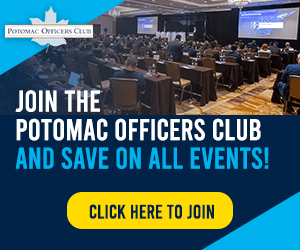 Gregory Little, an enterprise data executive, said the Pentagon deployed 43 bots to save business analysts 30,000 hours in 2021 so far, FCW reported Wednesday.
"We've put a lot of focus right now on, as we think about modernization, how we simplify processes, improve data quality, and automate," said Little said during a virtual event hosted by Breaking Defense.
He claimed that staffers at the department are looking forward to the new technology freeing up time, which would be allocated for higher-level work.
Amid the evolution of workforce processes, DOD leaders are focused on ensuring that staffers have the right sets of skills for the future work environment, Little said.
The current objective is to strategically use financial data and cut down on the number of legacy systems, which Little said slows down progress with the adoption of modern technologies and processes.
He noted that the department is already using similar technologies, including artificial intelligence and robotic process automation, to handle dormant contract obligations.
In 2020, the DOD helped the Army adopt AI and machine learning technologies to fix faults in legacy financial management systems.
According to the DOD, the service had multiple aging systems that are were prone to communicating inconsistent data to other systems, creating problems that require human intervention.
The Army had been using RPA in the interim to alleviate the issue. The service has since turned to the Pentagon's Joint AI Center and Defense Innovation Unit for a true AI solution.
Category: Defense and Intelligence
Tags: AI artificial intelligence Breaking Defense data analytics Defense and Intelligence Defense Innovation Unit Department of Defense digital transformation DIU DoD enterprise data FCW financial data Gregory Little JAIC Joint Artificial Intelligence Center robotic process automation RPA