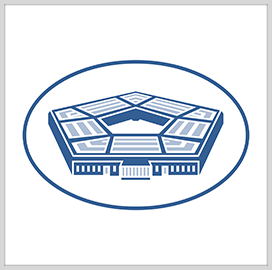 Cyber workforce growth
Pentagon Wants Cyber Employees to Gain Experience Through Private-Public Exchanges
The Department of Defense wants to allow its cybersecurity employees to transition in and out of the department to improve their skill sets.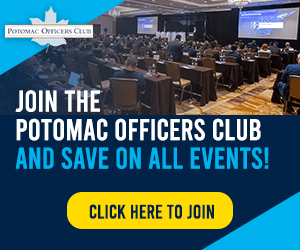 The Pentagon's 2023-2027 cyber workforce strategy focuses on collaborative workforce efforts between the government, private and academic institutions and foreign allies. It also calls on the DOD to prioritize exposure engagements, such as a talent-exchange pilot program, to allow employees to explore and learn from the private industry, C4ISRNET reported.
Patrick Johnson, lead official of the Workforce Innovation Directorate at the DOD's Office of the Chief Information Officer, said the Pentagon's cybersecurity personnel should have the freedom to seek new opportunities and return to the agency without any punishment because it would give them skills and techniques that they cannot learn in one place. He also stated that DOD employees who choose to broaden their base by finding work elsewhere should be incentivized to return to the Pentagon.
The DOD has been working to improve its cybersecurity workforce through a series of plans, one of which is a new cyber workforce development policy. DOD CIO and 2023 Wash100 winner John Sherman said the policy allows the department to improve its cyber workforce management and talent recruitment and retention efforts.
Category: Cybersecurity
Tags: C4ISRNET cyber workforce strategy cybersecurity Department of Defense Patrick Johnson private-public exchange program