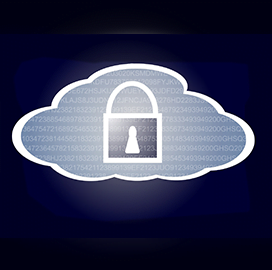 Joint Warfighting Cloud
Capability
DOD's John Sherman Defends Move to Delay Award of Multi-Cloud Contract
Delays to the Department of Defense's new $9 billion multi-cloud program could be worth it if it means getting it right, a top defense official said at a House Armed Services Committee hearing.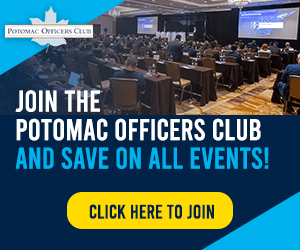 John Sherman, the DOD's chief information officer and a 2022 Wash100 winner, defended the Pentagon's decision to reschedule an award of the Joint Warfighting Cloud Capability contract from April to December, Nextgov reported.
According to the CIO, he directed the DOD's contracting team to "move with a sense of urgency" and "take the time to perform all the key tasks in the procurement."
The department is currently reviewing proposals from the four hyperscale cloud contractors — Microsoft, Oracle, Amazon Web Services and Google — bidding for work under JWCC, Sherman said in written testimony.
Sherman has previously said that JWCC will have a role in major DOD efforts, including the Joint All-Domain Command and Control initiative and the fielding of artificial intelligence applications.
Rep. Jim Banks, a top member of the HASC Subcommittee on Cyber, Innovative Technologies and Information Systems expressed concern over how much work the DOD still needs to do.
The DOD announced JWCC in July 2021 as the replacement for its Joint Enterprise Defense Infrastructure cloud program, which was canceled following a series of legal battles among its bidders.
The department cited evolving requirements, increased cloud conversancy and industry advances as the reasons for its cancelation of JEDI.
Category: Digital Modernization
Tags: artificial intelligence cloud digital transformation DoD JADC2 JEDI Jim Banks John Sherman JWCC Nextgov