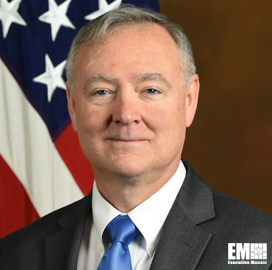 Joseph Evans,
Former 5G Principal
Director at DOD
DOD's Principal Director for 5G Resigns
Joseph Evans has stepped down as the Department of Defense's principal director for 5G technology, with his deputy Amanda Toman now filling in the position in an acting capacity.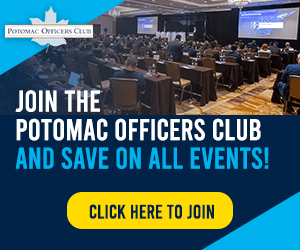 Evans held the role for two years, during which time he was responsible for DOD's 5G strategy, implementation plan and public-private partnerships, including those aimed at testing networks in low-regulation environments, FedScoop reported Tuesday.
In his farewell post on LinkedIn, he reported that more than 15 DOD facilities are set to have their own 5G testbeds supporting the prototyping of 5G applications for military missions.
Defense contractors Samsung and GBL Systems recently delivered augmented reality/virtual reality 5G testbeds at a Florida-based Army lab, marking a critical milestone in the DOD's $600 million 5G experimentation effort.
The enterprise-wide initiative also includes the creation of smart warehouses at the Naval Base San Diego in California and Marine Corps Logistics Base Albany, as well as enabling 5G dynamic spectrum sharing at the Hill Air Force Base in Utah.
Evans touted the military advantages of 5G during his keynote address at a Potomac Officers Club summit held in January.
"5G is transformational in the way that it will create a connectivity fabric that will increase real-time collaboration with warfighters and weapons systems," he said.
DOD's commitment to advancing the adoption of secure and resilient 5G networks is outlined in a strategy released in 2020.
The document underscores four lines of effort: promoting technology development; assessing, operating and mitigating through 5G vulnerabilities; influencing 5G standards and policies; and engaging partners.
Category: Defense and Intelligence
Tags: 5G 5G military applications 5G prototyping 5G testbed Amanda Toman Defense and Intelligence Department of Defense FedScoop Joseph Evans