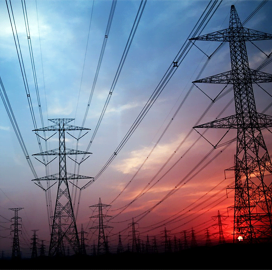 Electric grid
resiliency
DOE Announces $13B Funding Opportunity for Power Grid Expansion, Modernization
The Department of Energy will support selected projects focused on the expansion and modernization of the U.S. electric grid. Through the Bipartisan Infrastructure Law, the agency will provide $13 billion in funding to enhance the reliability of the power grid and produce clean, affordable electricity for American communities and businesses as part of the Biden-Harris administration's goal to achieve 100 percent green electricity by 2035 and a zero-emissions economy by 2050. Funding will be provided to entities that submitted selected proposals under the Grid Resilience Innovative Partnership program and the Transmission Facilitation Program, the Department of Energy said.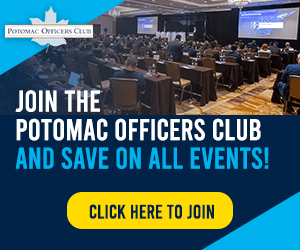 The GRIP program will finance projects centered on transmission and distribution technology solutions that will improve the resilience of power grids to wildfires, floods, hurricanes and other hazards, and increase the capacity of the transmission system to facilitate the integration of electric vehicles, buildings using electricity to heat water and other grid-edge devices. The DOE is now accepting concept papers from interested entities. It will conduct a public webinar on Nov. 29 to provide additional information on the program.
The Transmission Facilitation Program, meanwhile, will provide grants worth $2.5 billion to support transmission line upgrades and the establishment of microgrids in select states and territories. The DOE released a solicitation with the intent of awarding contracts meant to purchase up to 50 percent of the maximum transmission line capacity. According to the Energy Department, the contracts will help prevent project developers from under-building or under-sizing needed transmission capacity projects. Responses to the solicitation will be accepted until Feb. 1, 2023.
The funding opportunity was announced as electricity experts and officials warned of potential outages due to extreme weather brought by climate change. According to energy experts, grid operators do not include the effects of climate change in their development plans.
Romany Webb, a researcher at Columbia University's Sabin Center for Climate Change Law, said the electricity system is old and is not designed to be resilient to the impacts of climate change, including more severe heatwaves, hurricanes and drought. "Ignoring those impacts just makes the problems worse," Webb added.
Category: Federal Civilian
Tags: climate change Department of Energy federal civilian grid modernization Grid Resilience Innovative Partnership power outage Transmission Facilitation Program