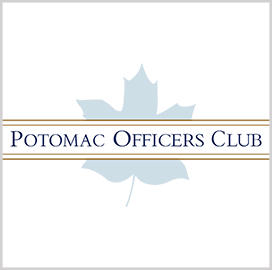 Battery manufacturing
and supply chain
investment
Energy Department Makes Available $3.16B for Lithium-Ion Battery Manufacturing, Supply Chain Improvement
The Department of Energy has issued $3.16 billion in funding from the Bipartisan Infrastructure Law to improve battery manufacturing and strengthen the United States' battery supply chain.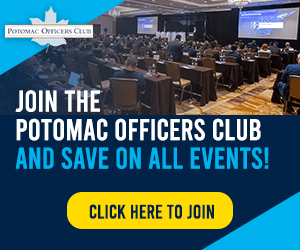 The Battery Materials Processing and Battery Manufacturing funding opportunity comes amid rising demand for lithium-ion batteries worldwide. The National Blueprint for Lithium Batteries executive summary from the Federal Consortium for Advanced Batteries suggests that the Li-ion battery market is expected to grow rapidly over the next decade.
To meet anticipated demands, the Energy Department is working with industry members to ensure that the battery supply chain is stable. A separate $60 million fund will also be set up to support second-life applications for batteries that were once used to power electric vehicles, DOE said.
The funding rounds will also focus on sustainable domestic sourcing of materials needed to make Li-ion batteries. Having a sustainable production plan could mitigate supply chain disruptions and accelerate battery production to meet demand.
The agency is putting a focus on EVs because of their rise in prominence. As of the end of March 2022, over 2.5 million plug-in electric vehicles have been sold in the U.S. Battery costs have also dropped by 90 percent, and since 2008, energy density and performance for batteries have increased. This improvement led to an accelerated transition to zero-emission vehicles.
The funding opportunities are in line with President Joe Biden's goal to position the U.S. as a leader in clean transportation. According to Biden's plan, 50 percent of all vehicles sold in the U.S. by 2030 must be fully electric.
Category: Federal Civilian
Tags: battery manufacturing Bipartisan Infrastructure Law Department of Energy electric vehicle federal civilian funding Joe Biden lithium-ion battery