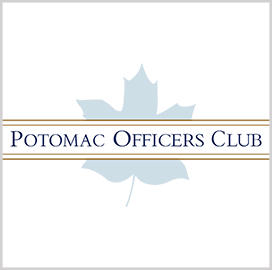 Energy infrastructure
improvement
DOE Announces $500M Program to Upgrade Public School Energy Infrastructure
The Department of Energy has announced $500 million in Bipartisan Infrastructure Law funding for a program aimed at upgrading the energy infrastructure of the public school system.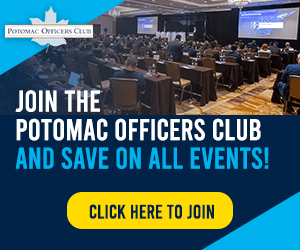 DOE said that energy consumption is the second-highest operational expense for schools, owing to inefficient equipment and leaky infrastructure.
The department added that dilapidated facilities can result in indoor air quality problems that worsen respiratory illnesses, reduce academic performance and increase the risk of transmitting respiratory infections.
As part of the grant program, public schools may apply for improvement projects that will directly reduce energy costs and improve air conditioning, heating, ventilation, water heating and lighting systems, DOE said Monday.
The department said that the upgrades will include a switch to renewable power sources and electric school buses.
Secretary of Energy Jennifer Granholm said that the Biden administration worked to secure funding for the program to allow districts to concentrate their resources on student learning.
"Children should be able to learn and grow in environments that are not plagued with poor insulation and ventilation, leaky roofs, or poor heating and cooling," Granholm added.
DOE's Office of Energy Efficiency and Renewable Energy issued a request for information to gather input on the program's implementation. EERE noted that the RFI is not a funding opportunity announcement.
The department encouraged local education agencies, school staff, states, local governments, energy companies, unions, service providers and utilities to respond to the RFI. Responses are due May 18.
Category: Federal Civilian
Tags: Bipartisan Infrastructure Law DoE energy infrastructure federal civilian grant program Jennifer Granholm public school RFI