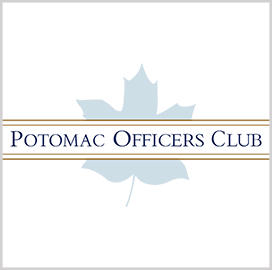 Research funding
DOE Announces $61M in Nuclear Energy Research Funding
The Department of Energy is investing more than $61 million in funding to support advanced nuclear energy technology projects.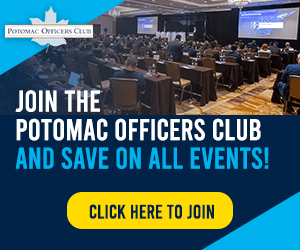 The funding will further university research efforts on nuclear energy solutions, cross-discipline technology development and nuclear reactor infrastructure.
The awards will be issued under three departmental nuclear energy programs: the Nuclear Energy University Program, Nuclear Energy Enabling Technologies and the Nuclear Science User Facilities, the DOE said Tuesday.
Much of the available funding will be directed at enhancing the country's nuclear energy infrastructure and increasing the safety of nuclear waste storage.
The DOE is allocating $48.8 million for 69 university-led projects focused on developing solutions for increasing the nation's nuclear energy capabilities. The department is also setting aside $5.9 million for 24 additional research projects aimed at improving nuclear reactor infrastructure and upgrading university research reactors.
The remaining funding is earmarked for research to improve the resilience of nuclear reactor facilities.
A total of $3.2 million will be awarded to four university projects that would foster the development of advanced materials and manufacturing and digital instrumentation technologies to support advanced nuclear reactors. A portion of the funding will also be used to investigate the application of nuclear fuel and materials.
In addition, the department will issue $3.9 million in funding to support experimental neutron and ion irradiation testing and finance synchrotron beamline capabilities, among other things.
Citing its importance in America's clean energy future, Energy Jennifer Granholm expressed commitment to making nuclear energy more accessible and affordable across the country.
Category: Federal Civilian
Tags: Department of Energy DoE federal civilian Jennifer Granholm nuclear energy Nuclear Energy Enabling Technologies Nuclear Energy University Program Nuclear Science User Facilities research