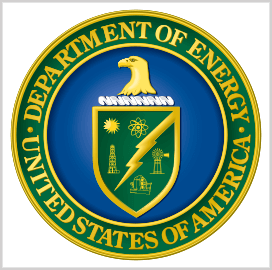 Clean energy
DOE Announces $750M Hydrogen Energy Advancements Funding Round
The Department of Energy has announced a $750 million funding opportunity to advance clean hydrogen production and use.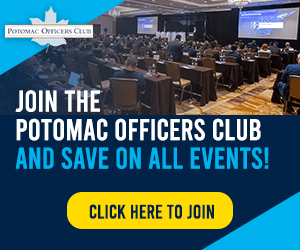 The funding round is part of the Biden administration's $1.5 billion effort to spur hydrogen energy adoption under the Bipartisan Infrastructure Law. The opportunity will fund projects that address hydrogen energy cost reduction, technical barriers, the adoption of electrolysis technologies, commercial-scale hydrogen energy deployments and long-term viability.
The funding round is designed to make hydrogen energy production more appealing to new markets, reduce greenhouse gas emissions and create more jobs in the clean energy sector, the DOE said.
The department plans to issue grants through cooperative agreements that span between two and five years. The agency is encouraging applicants from the private industry, academia and national libraries across multiple disciplines to participate.
Interested organizations are also urged to include minority-serving institutions, labor unions, community colleges and other entities connected through Opportunity Zones.
The announcement follows a similar hydrogen energy project the DOE announced in January, when it allocated $47 million for hydrogen fuel cell research, development and demonstration projects for heavy-duty vehicles.
Category: Federal Civilian
Tags: Bipartisan Infrastructure Law clean hydrogen technology Department of Energy federal civilian funding round