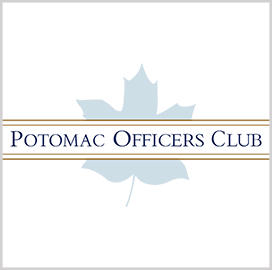 High Energy Physics
program
DOE Announces $93M in Funding for 71 High Energy Physics-Focused Projects
The Department of Energy is providing $93 million in funding to support 71 research projects that seek to explore high energy physics.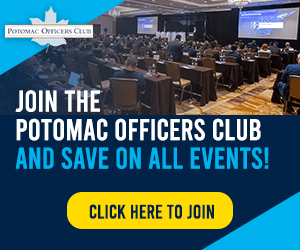 The projects will study the basics of energy science that could lead to technological advancements in various fields such as national security, energy technologies, computing and medicine, the DOE said Monday.
The High Energy Physics program is a key element of the country's science efforts.
The program plays a major role in developing top scientific talent, as well as in building and sustaining the U.S. scientific workforce, according to the Energy Department.
The effort is primarily focused on providing a "deeper understanding" of how the universe works at the most fundamental level.
Projects that will be supported through the newly announced funding cover a broad range of particle physics topics, including dark energy, quantum theory and the search for new physics.
One of the awardees is Pennsylvania State University, which is set to receive nearly $1.15 million in funding. Researchers at Penn State will advance the search for dark matter with the Lux-Zeplin experiment.
Scientists at Cornell University will also receive $100,000, while the University of Wyoming will get $240,000 to use the Dark Energy Spectroscopic Instrument to measure dark energy's effect on the expansion of the universe.
Other institutions that will be granted funding to support the DOE program include the University of Michigan and the University of Colorado.
The Office of High Energy Physics, which is part of the department's Office of Science, will manage all of the projects.
Category: Federal Civilian
Tags: Cornell University dark energy Department of Energy DoE federal civilian High Energy Physics new physics Pennsylvania State University quantum theory research funding scientific workforce talent University of Colorado University of Michigan University of Wyoming