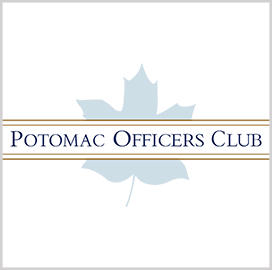 Promoting geothermal
energy
DOE Announces Earthshot Initiative to Lower Cost of Geothermal Energy
The Department of Energy has launched its fourth Energy Earthshot initiative, this time aiming to lower the cost of geothermal energy by 90 percent to $45 per megawatt hour by 2035.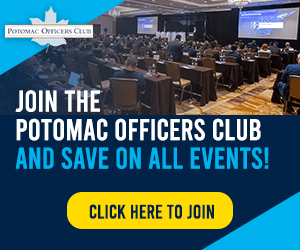 Energy Earthshots seek to accelerate breakthroughs in clean energy solutions to address the climate crisis and create new clean energy jobs.
The first three were focused on reducing the cost of clean hydrogen, developing long-duration clean energy storage and removing carbon from the atmosphere.
The fourth initiative, Enhanced Geothermal Shot, invests in making enhanced geothermal systems a widespread renewable energy option for Americans, DOE said Thursday.
EGS are manmade reservoirs that heat fluids using the natural warmth of the Earth's core. The fluids then produce steam that spins a turbine to create clean and renewable energy.
Secretary of Energy Jennifer Granholm said the Earthshot will bring geothermal technologies out of the laboratory and into the commercialization stage. She added that the United States is rich in untapped geothermal energy resources.
"This program will make it economical to bring that power to American households and businesses," Granholm said.
Even a small fraction of the United States' available geothermal resources could affordably power more than 40 million American homes, the DOE said.
The initiative would also support the Biden administration's efforts to decarbonize the electricity sector by 2035 and the U.S. economy by 2050, DOE added.
DOE announced similar investments in EGS technologies in April 2021.
Category: Federal Civilian
Tags: clean energy Department of Energy Energy Earthshot Enhanced Geothermal Shot enhanced geothermal system federal civilian Jennifer Granholm