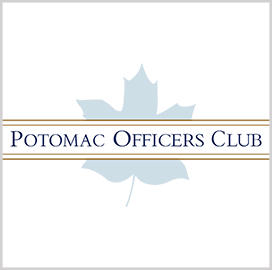 Communities LEAP
DOE Announces First 22 Participants in Community-Based Clean Energy Program
The Department of Energy has announced the first 22 communities that will participate in its Communities Local Energy Action Program.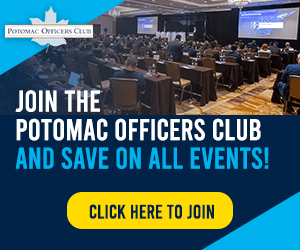 Communities LEAP seeks to help energy-rich communities create locally tailored action plans toward a clean energy future, DOE said Tuesday.
The department said it expects the investments to result in new efforts to reduce local air pollution, increase energy resilience, lower utility costs and energy burden, and create jobs and other economic opportunities.
Energy Secretary Jennifer Granholm said that Communities LEAP will bring together the technical expertise of national laboratories and other experts to help communities "reimagine their energy future and protect the health and safety of all residents."
Mitch Landrieu, White House adviser and infrastructure coordinator, said that the new investment will also help communities gain access to federal funding opportunities, including those available through the president's Bipartisan Infrastructure Law.
The participants include communities from Florida, California, Alabama, South Carolina, Minnesota, Michigan, Kansas, Nebraska, Illinois, Massachusetts, Kentucky, West Virginia, Louisiana, Pennsylvania, New Mexico and Washington.
The 22 communities will work with the department and its partner technical assistance providers, community-based organizations, utilities and other organizations.
DOE said that the inaugural participants will develop action and investment plans in energy-efficient buildings, beneficial electrification, clean energy development, clean transportation, carbon capture, critical minerals recovery, resilient microgrids and energy storage, and manufacturing opportunities.
Communities LEAP is supported by DOE's offices of Energy Efficiency and Renewable Energy, Fossil Energy and Carbon Management, Electricity, Indian Energy, Policy and Economic Impact and Diversity.
Category: Federal Civilian
Tags: Bipartisan Infrastructure Law Communities LEAP DoE federal civilian Jennifer Granholm Mitch Landrieu national laboratory