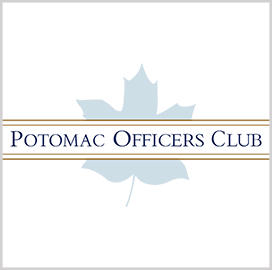 Clean energy research
DOE Announces Funding for Wave Energy Conversion Research
The Department of Energy has earmarked $27 million for the research and development of techniques to efficiently convert ocean waves into carbon-free electricity.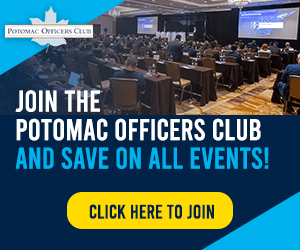 DOE said the investments will advance the commercial viability of wave energy converter technologies, which are currently limited by permitting challenges and the lack of available test sites.
Energy Secretary Jennifer Granholm said the funding opportunity for businesses and universities supports the Biden administration's goal of decarbonizing the American economy.
"With wave energy, we have the opportunity to add more renewable power to the grid and deploy more sustainable energy to hard to reach communities," Granholm added.
The "Advancing Wave Energy Technologies through Open Water Testing at PacWave" funding opportunity falls under the management of DOE's Water Power Technologies Office.
DOE partnered with Oregon State University in 2016 to build PacWave South, an open-water wave energy test facility located off the coast of Newport, Oregon.
The new WPTO project will produce open-access data on wave, wind and ocean current resource measurements, geotechnical measurements and environmental monitoring measurements, which may benefit future WEC system designs.
The funding opportunity provides up to $15 million for testing WEC system designs for remote and microgrid applications, up to $5 million for the design of robust power-generating WEC systems and up to $7 million for high-impact wave energy research and development.
Applicants have until Aug. 13 to submit concept papers and until Oct. 5 to submit full applications. An informal webinar will be held on July 2.
DOE required applicants to submit a diversity, equity and inclusion plan describing how their effort opens up opportunities for underrepresented groups in the research community.
Category: Federal Civilian
Tags: Department of Energy DoE federal civilian funding opportunity Jennifer Granholm Oregon State University PacWave South Water Power Technologies Office wave energy converter WEC WPTO