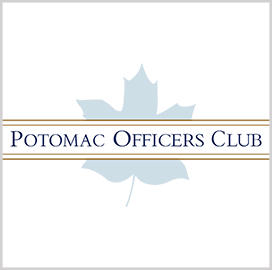 Technology
Commercialization Fund
DOE Announces New Public, Private Funding for Energy Technology Commercialization
The Department of Energy will provide $30 million in federal funding to support projects that will advance the commercialization of promising energy technologies, including clean energy and advanced manufacturing solutions.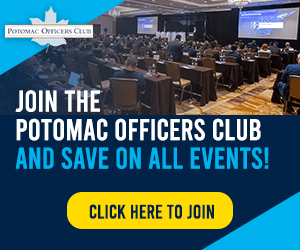 The federal funding is in addition to over $35 million in private sector funds to support a total of 68 projects, the DOE announced.
The Energy Department said the award will help deploy solutions from its National Labs onto the marketplace and will help create new jobs and businesses.
The award will also help strengthen the country's economic competitiveness and achieve President Joe Biden's goal to have net-zero emissions by 2050.
The DOE Office of Technology Transitions' Technology Commercialization Fund facilitates the recently announced funding.
The TCF is aimed at catalyzing the Energy Department's research, development, demonstration and deployment efforts and turning them into "affordable, market-ready energy solutions."
The projects for 2021 represent 12 DOE National Labs and are supported by partners across 25 states and four countries.
One of the awardees is the Ames Laboratory, which received $343,500 in federal funds cost-shared by its partners in Pennsylvania and New York.
Ames Laboratory will work on various projects, including an alternative for supply-dependent critical rare earth magnets and an energy-efficient process for coatings that are used in high energy efficiency as turbines.
The Argonne National Laboratory also received $4.15 million in federal funds to work on projects related to processing materials for energy storage and advanced materials processing to develop fast reactor fuel alloys, among others.
Category: Federal Civilian
Tags: Ames Laboratory Argonne National Laboratory business Department of Energy DoE energy technologies federal civilian federal funding job creation Joe Biden net-zero emissions Office of Technology Transitions private sector funds TCF Technology Commercialization Fund