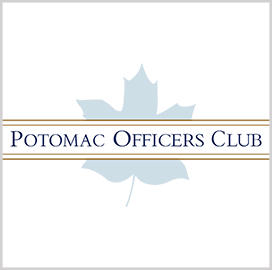 Executive movement
DOE Appoints Emery Csulak to Chief Data Officer Role
The Department of Energy has appointed Emery Csulak to the role of chief data officer. Prior to taking on the role on April 11, Csulak served as DOE's principal deputy chief information officer.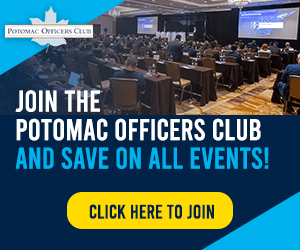 He was previously the department's deputy CIO for cybersecurity and chief information security officer, FedScoop reported Wednesday.
As CDO, Csulak is now responsible for overseeing the management, protection and generation of data, DOE says on its website. He is also in charge of developing strategies to allow the department to maximize the utility of his data.
Federal agencies are required to have a CDO in accordance with the Foundations for Evidence-Based Policymaking Act of 2018. DOE's CDO role had been vacant since January 2021.
Prior to joining DOE in January 2019, Csulak served as the CISO and as a senior official for policy at the Centers for Medicare and Medicaid Services, according to his LinkedIn profile.
From 2009 to 2014, he was the deputy CISO and acting CISO at the Department of Homeland Security. He was responsible for various cybersecurity functions in support of the department's information technology portfolio.
He was previously the chief engineer at Mitre, where he helped develop security authorization processes and standards.
Earlier in his career, Csulak served as a technical consultant and as a part-time faculty member for the University of Maryland.
Csulak earned a bachelor of science in electrical engineering from George Mason University and a master of science in software development management from the University of Maryland Global Campus.
Category: Federal Civilian
Tags: chief data officer CMS Department of Energy Emery Csulak executive movement federal civilian FedScoop LinkedIn