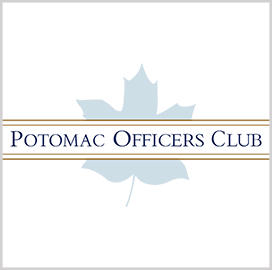 Funding climate
studies
DOE Awarding Small Businesses $110M for Climate Research, Clean Energy
The Department of Energy announced that it has awarded $110 million to finance research being conducted by diverse small businesses in 27 states. Many of the 87 projects to benefit from the funding are focused on developing advanced scientific instruments for conducting climate research and developing advanced materials as well as technologies for clean energy conversion and storage, the DOE said Thursday.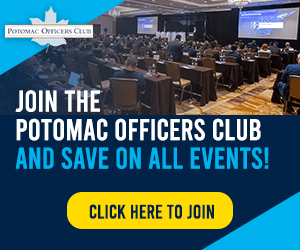 In a statement, the Energy Department said that its Small Business Innovation Research and Small Business Technology Transfer awards strive to transform science and technology breakthroughs into viable products and services. The DOE emphasized that American small business plays a critical role in facilitating the transition from discovery to innovation.
The DOE said the SBIR/STTR programs across the federal government allow small businesses to help propel the U.S. economy, generating thousands of jobs directly and indirectly. They also support the development of specialized technologies and instruments that aid in scientific discovery.
The latest round of the DOE's SBIR/STTR funding supports Phase II research and development efforts. These cover small businesses that already demonstrated the technical feasibility of their innovations during their Phase I grants. The average amount of a Phase II award is $1.1 million for a period of two years.
In January, the DOE announced $35 million in funding for diverse small businesses to pursue scientific, clean energy and climate solutions. The funding is intended to support 158 projects across 29 states aiming to develop an array of clean energy technology, from climate research tools to improved batteries for electric vehicles.
Category: Federal Civilian
Tags: Department of Energy federal civilian funding Research and Development SBIR STTR technology