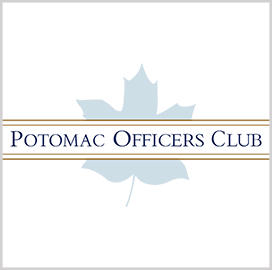 DOE R&D grants
DOE Awards $127M in Funding to Companies Working on Clean, Secure Energy
Another set of small businesses developing advanced scientific tools and clean, secure energy solutions have received contract awards from the Department of Energy amounting to $127 million.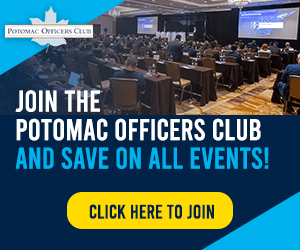 The department provided funding for 110 projects across 26 states with the goal of developing technological solutions that will support the clean energy goals of the Biden-Harris administration.
The projects cover various areas such as cybersecurity, carbon management, renewable energy and grid reliability, the DOE said Tuesday.
With $1.15 million in DOE funding, Princeton NuEnergy of Bordentown, New Jersey, is creating a novel process that would enable the recycling, regeneration and upgrade of aged lithium-ion batteries.
Another awardee is Washington-headquartered Emissol, which received $1.65 in funding. The emission solution company is developing a low-cost pathway aimed at reducing the overall carbon dioxide capture cost and advancing direct air capture's path to commercialization.
The Energy Department also awarded Vista Clara $1.15 million in funding to build specialized sensors that can monitor subsurface changes and enhance cleanup management at environmentally contaminated sites.
Other small businesses that received funding from the department include RiKarbon, Phase3 Photovoltaics, Creative Power Solutions and Bettergy.
The selected companies and their respective projects are in line with President Joe Biden's directive that seeks to have net-zero carbon emissions by 2050.
In a fact sheet released by the White House in April, Biden announced that the U.S. seeks to achieve up to a 52 percent reduction from 2005 levels in economy-wide net greenhouse gas pollution by 2030.
The target builds on current progress by enabling the energy industry, with emphasis on small businesses, to tackle the climate crisis.
Category: Federal Civilian
Tags: Biden-Harris administration carbon dioxide capture climate crisis cybersecurity Department of Energy DoE Emissol Energy.gov federal civilian greenhouse gas pollution Joe Biden net-zero emissions Princeton NuEnery research grants small businesses Vista Clara