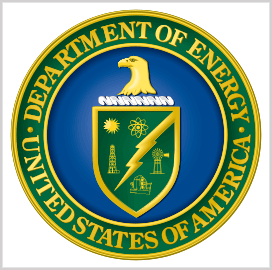 Climate change
DOE Awards Funding to Small Businesses Developing Tools for Climate Research, Clean Energy Conversion
The Department of Energy will provide Small Business Innovation Research and Small Business Technology Transfer Phase II funding worth over $68 million to 53 small businesses working on projects focused on advanced scientific computing research, basic energy sciences, biological and environmental research and nuclear physics.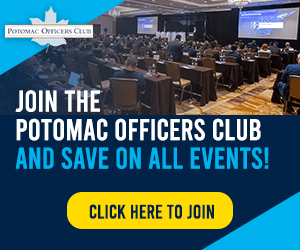 Some of the projects involve the development of tools for climate research and clean energy conversions and the creation of geothermal energy systems in support of the Biden administration's goal of achieving a clean electrical grid by 2035 and net zero greenhouse gas emissions by 2050, the DOE said.
The companies selected to receive the funding include Adamas Nanotechnologies; Birch Biosciences; Carbon Solutions; Particle Flux Analytics; and Radiation Monitoring Devices, which secured $2.19 million for two projects. Research and development under the two-year SBIR and STTR Phase II awards will build on the work the companies performed using Phase I grants.
Energy Secretary Jennifer Granholm recognized the importance of small businesses in driving innovation in the U.S., particularly in the transition to clean energy.
Switching over to green energy is among the measures being implemented to address the worsening effects of climate change. In 2022, President Joe Biden signed the Inflation Reduction Act, which includes provisions aimed at accelerating the adoption of clean energy by small businesses. Under the IRA, the entities can receive a tax credit that covers 30 percent of the cost of transitioning to low-cost solar power.
Category: Federal Civilian
Tags: clean energy climate change Department of Energy federal civilian Jennifer Granholm SBIR STTR technology development