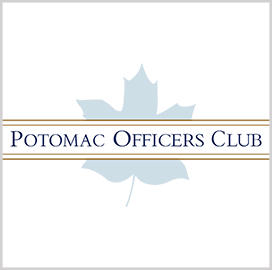 Quantum information
science
DOE Awards Fusion Energy Quantum Computing Project to Rigetti
The Department of Energy has awarded Rigetti Computing a contract to lead a three-year quantum simulation project for fusion energy.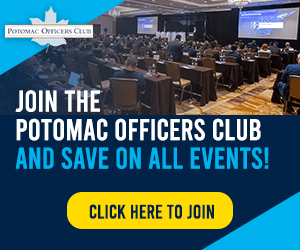 Work on the $3.1 million project will be done in collaboration with Lawrence Livermore National Laboratory and the University of Southern California, Rigetti said Thursday.
Patricia Falcone, deputy director for science and technology at LLNL, said that fusion energy is one of the most challenging and computationally intensive fields of scientific research.
"Partnering with Rigetti will bring their quantum computing resources to bear on research designed to help create a path towards a safe, clean, and environmentally sustainable future," Falcone added.
Matt Reagor, director of engineering at Rigetti, said that quantum computing techniques are ideal for research fields that are being bottlenecked by computational speeds.
Reagor expects the company to use a combination of approaches such as "hybrid quantum-classical solvers and advanced compiler optimizations."
The company said it will also characterize quantum computing's ability to beat out classical computing in specific types of applications.
DOE's Office of Fusion Energy Sciences funded the project as part of an effort to better understand plasma physics, the underlying science behind fusion energy.
The project will serve as the first exploration of multi-qubit gates and interactions for simulating plasma dynamics on a quantum computer, the company said.
Rigetti said that unlocking the ability to reliably use fusion plasmas as an energy source could produce economic, environmental and national security benefits.
DOE awarded the project under the funding opportunity announcement titled "Quantum Information Science Research for Fusion Energy Sciences."
Category: Federal Civilian
Tags: Department of Energy federal civilian Fusion Energy LLNL Matt Reagor Office of Fusion Energy Sciences Patricia Falcone quantum computing Rigetti Computing