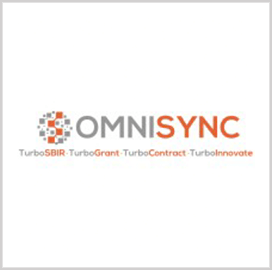 Phase III SBIR award
DOE Awards OmniSync Phase III Contract to Develop SBIR Partnering Platform
Software developer OmniSync has secured a five-year, phase III award from the Department of Energy to build the Small Business Innovation Research Partnering Platform.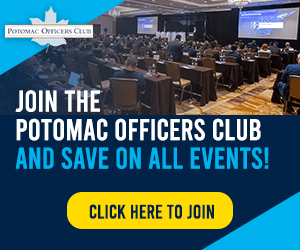 The platform will use artificial intelligence algorithms to pair SBIR or Small Business Technology Transfer applicants and awardees with industry partners, investors, subject matter experts and other relevant stakeholders to help improve research and development and increase the chances of new technologies being commercialized.
The phase III contract was awarded following the phase I and II SBIR contracts won through the Department of Air Force's AFWERX program, OmniSync reported.
Advancing into phase III, also known as the commercialization phase, is challenging for phase I and phase II awardees of the government-backed research programs since most small businesses struggle to raise the funding needed to take their ideas to the next level.
The DOE awards over $300 million to start-ups yearly to support transformative energy technologies. With the platform, the department expects to increase the visibility of small businesses and the interaction between investors and innovators to prevent technologies from falling into the "valley of death."
According to Rupak Doshi, CEO of OmniSync, the company's goal is to build a platform that facilitates opportunities for start-ups to help them deliver technologies that can address the energy, environmental and nuclear challenges in the U.S.
Category: Federal Civilian
Tags: artificial intelligence Department of Energy federal civilian OmniSync partnering platform Rupak Doshi SBIR STTR