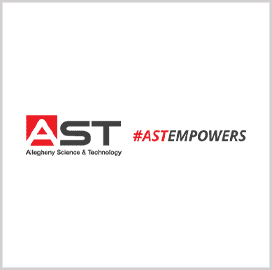 PICSSS contract
Department of Energy Awards R&D, Office Support Contract to Allegheny Science & Technology
Allegheny Science & Technology said it has secured a $49 million Department of Energy contract.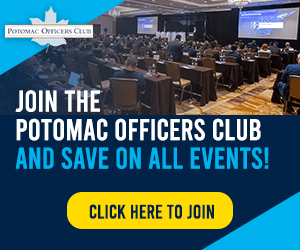 Under the five-year Program Information Collection System and Support Services contract, AST will provide support to different offices under the DOE, including the Office of Nuclear Energy and the Idaho Operations Office. Support for DOE's mission-critical research, development, demonstration and deployment programs will also be provided, AST said.
AST CEO Arria Hines said the contract award demonstrates the company's expertise and capability in assisting DOE fulfill its objectives. The company takes pride in being given the award as it is a recognition of its dedication and commitment to upholding the highest standards of quality in serving DOE, according to Bill Hunt, AST senior vice president.
The woman-owned energy and technology solutions firm said it makes use of world-class agile expertise in applied science, energy efficiency and data analytics to deliver innovative solutions for its clients.
Category: Federal Civilian
Tags: Allegheny Science & Technology contract Department of Energy federal civilian Program Information Collection System and Support Services US Energy