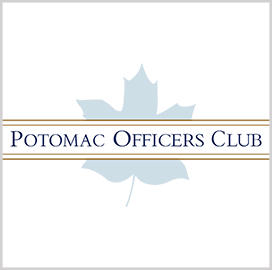 R&D funding opportunity
DOE Earmarks $32M to Reduce Methane Emissions in Oil and Gas Sector
The Department of Energy is investing up to $32 million in the research and development of technologies for reducing methane emissions in the oil and gas sector.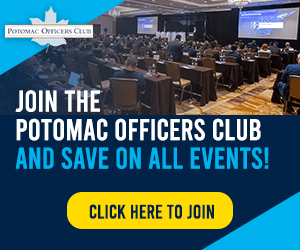 Methane is the second most abundant greenhouse gas after carbon dioxide and contributes greatly to the GHG intensity of natural gas, DOE said.
The agency explained that switching from coal to natural gas can halve carbon dioxide emissions but the transition will not be as effective if the natural gas supply chain is not leak-tight.
Significant progress has been made over the past decade in the development of accurate surface-based sensing technologies. Atmospheric sensors can be used to measure methane levels across larger areas but with lower accuracy.
DOE's new funding opportunity will go to efforts to create networks of surface-based methane sensor technologies that are both accurate and cover large areas of oil and gas basins.
The investment will also finance the design of an integrated methane monitoring platform for early detection and accurate estimates.
DOE said the projects will increase the efficiency of natural gas infrastructure and support President Joe Biden's efforts to cut global methane emissions by 30 percent from 2020 levels by 2030.
Interested parties have until Oct. 4 to apply for the funding opportunity. Applicants must register and submit materials through FedConnect.
Category: Federal Civilian
Tags: Department of Energy federal civilian funding opportunity greenhouse gas methane oil and gas R&D