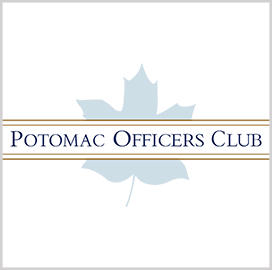 Clean energy investments
DOE Earmarks $53M for Clean Hydrogen Technology
The Department of Energy has invested $52.5 million across 31 projects aimed at advancing technologies for producing clean hydrogen, a renewable energy source that the government believes can help address the climate crisis.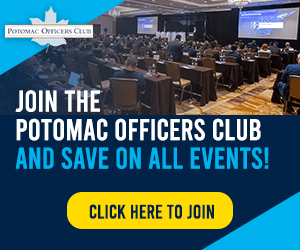 DOE said the investment will also support the new Hydrogen Energy Earthshot effort to discover breakthroughs in reducing the cost of clean hydrogen.
Energy Secretary Jennifer Granholm said the investments will strengthen the United States' domestic supply chain and create good-paying jobs in an emerging sector.
"Part of our path to a net-zero carbon future means investing in innovation to make clean energy sources like hydrogen more affordable and widely adopted so we can reach our goal of net-zero carbon emissions by 2050," Granholm added.
President Joe Biden said he hopes that by 2030, the U.S. economy can reduce its greenhouse gas pollution by up to 52 percent from 2005 levels.
The focus areas of the 31 projects the DOE invested in include hydrogen production, storage, distribution and utilization technologies such as fuel cells.
The funding opportunity is made up of $36 million from DOE's Office of Energy Efficiency and Renewable Energy and $16.5 million from the department's Office of Fossil Energy and Carbon Management.
EERE specifically funded 19 projects involved in electrolysis manufacturing methods, approaches to clean hydrogen production, domestic hydrogen supply chain components and cost-to-performance assessments of fuel cell systems.
FECM is supporting 12 projects tackling materials used in cost-to-performance assessments, the reliability of hydrogen production technologies, approaches to cost reduction, initial engineering design of carbon capture technologies and the development of gas turbine combustion systems.
Category: Federal Civilian
Tags: clean energy Department of Energy DoE EERE FECM federal civilian Hydrogen Energy Earthshot investment Jennifer Granholm Joe Biden Office of Energy Efficiency and Renewable Energy Office of Fossil Energy and Carbon Management