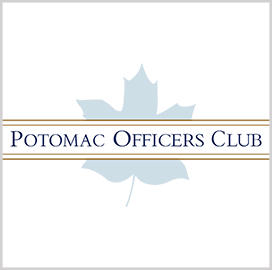 Request for information
DOE Earmarks $84M for Four Enhanced Geothermal System Pilot Projects
The Department of Energy has earmarked $84 million for four pilot projects aimed at demonstrating enhanced geothermal systems.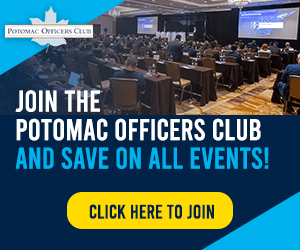 DOE said the investment was authorized through the Bipartisan Infrastructure Law. The projects are expected to facilitate advancements in geothermal energy, a zero-carbon resource that could help fossil communities transition to clean energy, DOE said Tuesday.
An EGS is a man-made reservoir that runs fluids through permeable rock to transport heat to the surface and generate electricity, according to a primer by DOE's Office of Energy Efficiency and Renewable Energy.
EERE said that while the technology is still under development, EGS has been demonstrated on a pilot scale in Europe and the United States.
Secretary of Energy Jennifer Granholm said that the Bipartisan Infrastructure Law investment will incentivize the energy community to tap into geothermal sources nationwide.
DOE said that EGS projects have the potential to support both electric and non-electric sectors in the United States.
The four pilot projects will be selected competitively. DOE noted that its announcement is only a request for information and not a funding opportunity announcement.
Industry, academia, research laboratories, government agencies and others are encouraged to provide input on what traits the demonstration projects should have.
DOE said it is seeking information on how its EGS investments can promote workforce development and environmental and energy justice. Responses to the RFI are due May 13.
Category: Federal Civilian
Tags: Bipartisan Infrastructure Law Department of Energy EERE enhanced geothermal system federal civilian Jennifer Granholm RFI