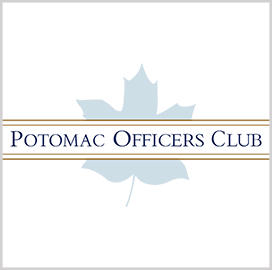 Promoting clean energy
DOE Earmarks $8B to Establish Clean Hydrogen Hubs Nationwide
The Department of Energy announced its intention to fund the establishment of regional clean hydrogen hubs across America as part of an $8 billion program under the Bipartisan Infrastructure Law. The effort will help realize President Joe Biden's goal of a 100 percent clean electrical grid by 2035 and net-zero carbon emissions by 2050, the DOE said Monday.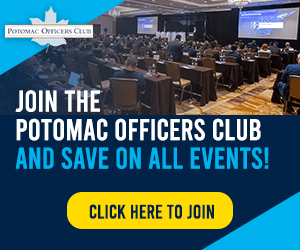 In a statement, the DOE said its envisioned H2Hubs will create networks of hydrogen producers, consumers and local connective infrastructure to accelerate the use of hydrogen as a clean energy carrier. The agency added that the widespread production, processing, delivery, storage and end-use of clean hydrogen is crucial to achieving the incumbent administration's environmental objectives.
Energy Sec. Jennifer Granholm said hydrogen energy has the power to slash emissions from multiple carbon-intensive sectors and open up economic opportunities to clean energy businesses and workers across the country.
It was explained that hydrogen energy has the potential to decarbonize multiple economic sectors, including heavy-duty transportation and steel manufacturing, creating good-paying jobs and paving the way toward a grid powered by clean energy resources. Investments in hydrogen technology are major components of the Biden administration's plan to decarbonize the industrial sector, which accounts for a third of domestic carbon emissions, according to the DOE.
The DOE said it will select funding proposals that prioritize employment opportunities and address hydrogen feedstocks, end uses, and geographic diversity. It added that the selection of regional H2Hubs will utilize cross-office collaboration and consider factors such as environmental justice, community engagement, consent-based siting, equity, and workforce development.
Meanwhile, the Bipartisan Infrastructure Law seeks to invest more than $65 billion in clean energy technologies and programs.
Category: Federal Civilian
Tags: clean hydrogen hubs Department of Energy federal civilian funding H2Hubs Jennifer Granholm