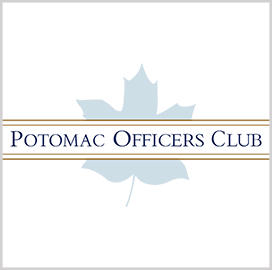 Research funding
DOE Funds 12 Projects to Reduce Methane Gas Emissions
The Department of Energy announced that it has invested $35 million in the development of technologies for reducing methane gas emissions in the oil, gas and coal industries.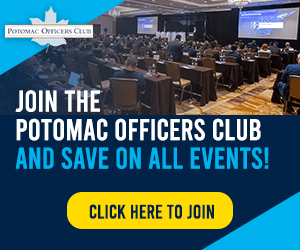 DOE said the funding will go to 12 projects selected under its Reducing Emissions of Methane Every Day of the Year program.
The awardees will focus on addressing the more than 50,000 engines, 300,000 flares and 25 mine shafts that are producing methane, DOE said.
Secretary of Energy Jennifer Granholm said that the investment is aimed at mitigating climate change and lowering the cost of methane abatement.
"Methane is a powerful greenhouse gas that is more than 25 times as potent as carbon dioxide and we must adopt technologies to dramatically reduce these emissions," Granholm added.
Colorado State University, INNIO's Waukesha Gas Engines, MAHLE Powertrain, Marquette University and Texas A&M University will explore ways to improve the efficiency and reduce the methane slip of natural gas engines.
Advanced Cooling Technologies, Cimarron Energy, the University of Michigan and the University of Minnesota will focus on improving the manufacturing design and methane destruction efficiency of flares.
Johnson Matthey, the Massachusetts Institute of Technology and Precision Combustion are working on potential solutions for addressing methane from coal mine shafts.
DOE said that the Advanced Research Projects Agency-Energy will release the REMEDY program funding in two stages over three years.
The projects support the U.S. Methane Emissions Reduction Action Plan that President Joe Biden announced at the 2021 United Nations Climate Change Conference, the department added.
Category: Federal Civilian
Tags: ARPA-E Department of Energy federal civilian Jennifer Granholm methane gas emission REMEDY