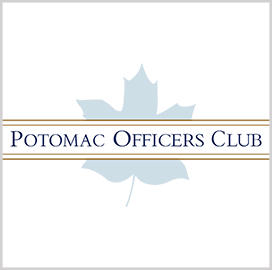 Clean energy funding
DOE Funds 18 Teams Working Towards Equitable Clean Energy
The Department of Energy announced the award of $3.6 million to 18 groups and organizations in a competition designed to support entrepreneurship and innovation in communities historically underserved in federal climate and energy technology funding. The Inclusive Energy Innovation Prize was distributed among projects found to be instrumental in developing the next wave of clean energy businesses and personnel, the DOE said Tuesday.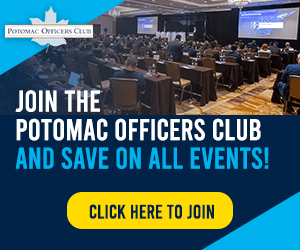 In a statement, Energy Sec. Jennifer Granholm said the Inclusive Energy Innovation Prize supports the Biden-Harris Administration's goal of putting environmental and economic justice at the center of the country's transition to a net-zero economy by 2050. She added that delivering an equitable clean energy transition means tearing down the "structural barriers preventing those most impacted by climate change from receiving the support they need."
The DOE said that the contest encouraged applications from innovators who had never applied for federal funding, and at least 80 percent of submissions were from first-time applicants to government funding opportunities. The effort seeks to support teams of entrepreneurs, community organizers, nonprofits and academic institutions working to achieve energy justice in the national transition to clean energy.
The winners of the contest's Phase One will each receive $200,000 in cash and mentoring support. They are also eligible to participate in Phase Two, which will conclude in Spring 2023 with presentations to a panel of expert reviewers. Phase Two winners will split a cash prize pool of up to $1.5 million.
The Inclusive Energy Innovation Prize is being financed by the Office of Energy Efficiency & Renewable Energy and the Office of Economic Impact and Diversity with help from the Office of Technology Transitions, according to the DOE.
Category: Federal Civilian
Tags: Department of Energy federal civilian funding Inclusive Energy Innovation Prize Jennifer Granholm