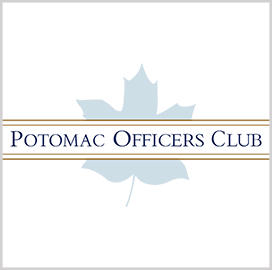 Energy-efficient
buildings
DOE Funds Efforts to Develop Energy-Saving Building Retrofit Technologies
The Department of Energy announced that it will provide $32 million in funding to over 30 next-generation building retrofit projects that will dramatically improve affordable housing technologies. Seven organizations were selected to test renovation techniques that reduce disruption to tenants while upgrading the energy and environmental performance of buildings more quickly, affordably and effectively, the DOE said Monday.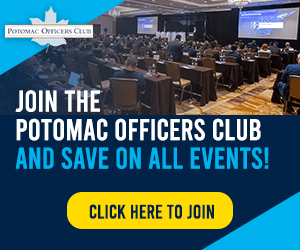 Chosen to receive the financial boost was Fraunhofer USA Center for Manufacturing Innovation, Home Innovation Research Labs, National Renewable Energy Laboratory, Oak Ridge National Laboratory, Rocky Mountain Institute, Syracuse University and the University of Central Florida Board of Trustees. The organizations will receive funding amounting to between $3.6 to $5 million.
Secretary of Energy Jennifer Granholm said the U.S. is currently on an "all-out sprint to beat the climate crisis, and that race runs straight through the building sector." She added that faster and more efficient construction and renovation methods can translate to huge savings.
Granholm noted that buildings use 40 percent of the nation's energy and 75 percent of its electricity, making the building sector responsible for 35 percent of America's carbon emissions. However, it was emphasized that off-the-shelf construction materials available today allow up to 30 percent savings in energy.
Meanwhile, the DOE, through its Building America program, has established a research agenda targeting market-relevant strategies to achieve 40 percent reductions in existing home energy use by 2030. Deep Energy Retrofits are part of the strategy to meet and exceed this goal. DERs are projects that create new, valuable assets from existing residences, by bringing homes into alignment with the expectations of the 21st century.
Category: Federal Civilian
Tags: Department of Energy Edward Markey federal civilian funding housing technology Jennifer Granholm John Katko