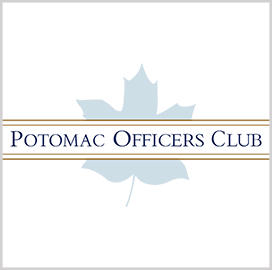 Funding opportunity
DOE Funds Private-Sector Efforts to Decarbonize Manufacturing Industry
The Department of Energy has announced $42.3 million in investments in industry efforts to decarbonize the U.S. manufacturing sector.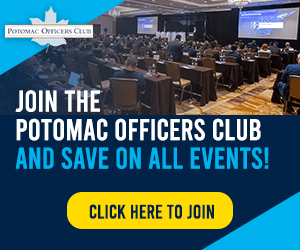 DOE said the funding opportunity will improve the country's economic competitiveness while cleaning the industrial sector, which reportedly generated 23 percent of the United States' greenhouse gas emissions in 2019.
"With these investments, the Department of Energy is helping reestablish U.S. manufacturing leadership while scaling up the technologies needed to reduce our collective carbon footprint and address climate change," Energy Secretary Jennifer Granholm said.
She added that DOE's focus on the manufacturing sector will help create good-paying jobs, which President Joe Biden said is necessary for the United States' efforts to address climate change.
In an April 22 memo, the White House said it wants to halve the country's greenhouse gas pollution from 2005 levels by 2030. Biden hopes to achieve complete decarbonization by 2050.
DOE said the funding opportunity is part of the first initiative of its Future of Manufacturing campaign. The money will finance research in next-generation manufacturing processes, the development of new materials and the enhancement of energy storage techniques that can help decarbonize the industrial sector.
As part of the campaign's second initiative, DOE selected five private-sector organizations to test clean, efficient technologies in real-world industrial environments.
Ahlstrom-Munksjo, Cleveland Cliffs, Nissan North America, Schneider Electric and Toyota North America will each receive about $300,000 to help accelerate the adoption of emerging clean technology in the manufacturing sector.
The projects are managed by the Advanced Manufacturing Office within DOE's Office of Energy Efficiency and Renewable Energy.
Category: Federal Civilian
Tags: Advanced Manufacturing Office Ahlstrom-Munksjo Cleveland Cliffs decarbonization Department of Energy DoE federal civilian Future of Manufacturing Jennifer Granholm Joe Biden manufacturing memo Nissan North America Office of Energy Efficiency and Renewable Energy Schneider Electric Toyota North America White House