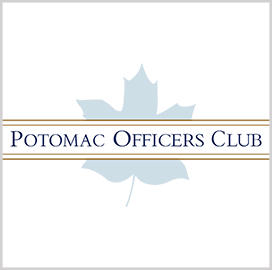 Plastic technologies
DOE Funds Research in Reducing Negative Effects of Single-Use Plastic Production
The Department of Energy has invested $13.4 million in research and development projects aimed at reducing the negative environmental impacts of single-use plastics.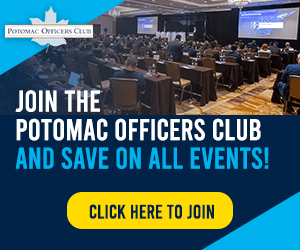 DOE said the funding will go to seven projects seeking to develop ways to recycle plastic films into more valuable materials and develop more recyclable and biodegradable plastic designs. The investment supports President Joe Biden's effort to decarbonize the American economy by 2050, DOE said Tuesday.
According to a White House memo, the president also has the interim goal of halving economy-wide greenhouse gas pollution from 2005 levels by 2030.
Secretary of Energy Jennifer Granholm said that the production of single-use plastics creates large amounts of carbon pollution and results in materials that are not easy to recycle.
DOE's investment will help "hit a trifecta of reduced plastic waste, fewer emissions from the plastics industry, and an influx of clean manufacturing jobs for American workers," Granholm added.
The seven awardees are Pennsylvania-based plastic manufacturer Braskem, Iowa State University of Science and Technology, Michigan State University, North Carolina Agricultural & Technical State University, Colorado-based TDA Research, University of Massachusetts Lowell and West Virginia University Research Corporation.
DOE said the awardees will work to innovate both single-use plastics and the processes of recycling them.
The organizations will each tackle specific topics such as the development of infinitely recyclable single-polymer chemistry bio-based multilayer films, the design of inherently recyclable plastics and the development of modular processes of "upcycling" plastic films into more valuable materials.
DOE said that the investments will be overseen by its Office of Energy Efficiency and Renewable Energy's Advanced Manufacturing Office and Bioenergy Technologies Office.
Category: Federal Civilian
Tags: DoE federal civilian funding investment Jennifer Granholm Research and Development single-use plastic