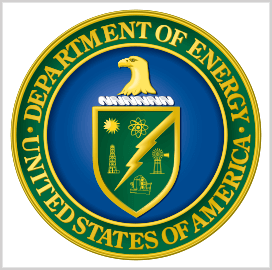 Machine learning
DOE Grants R&D Team Funding to Develop ML Solution for Solar Energy Applications
The Department of Energy has funded a research project that will explore using machine learning to reduce the costs of operating and managing commercial and industrial solar portfolios.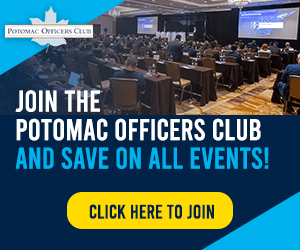 Ecogy Energy is part of the research team, which received $230,000 of $750,000 funding the DOE awarded to advance efforts focused on developing artificial intelligence-powered solutions for solar energy applications.
A threefold increase in the number of commercial industrial solar portfolios is expected over the next five years. Machine learning has the potential to improve how the assets will be operated; however, cost and complexity brought by incompatible systems hinder ML adoption, Ecogy said.
In partnership with Stony Brook University and Pacific Northwest National Laboratory, Ecology will provide the industry with an open-source machine learning solution based on the SolarNetwork platform to make devices from multiple manufacturers interoperable and reduce O&M costs.
Yue Zhao, project leader at Stony Brook, said the team will focus first on delivering advanced ML techniques for solar plants, providing asset managers to quickly respond to issues that could impact production processes. Afterward, the team will simplify the deployment of the solution to implement it without the need for an ML expert, Zhao added.
Category: Federal Civilian
Tags: artificial intelligence Department of Energy Ecogy Energy federal civilian machine learning solar energy SolarNetwork