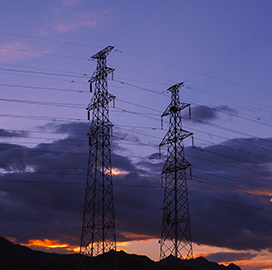 ULTRAFAST program
DOE Introduces New Program Designed to Improve Power Grid Resiliency
The Department of Energy has announced $48 million in funding for a new program designed to improve the United States power grid.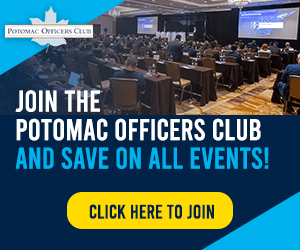 The "Unlocking Lasting Transformative Resiliency Advanced by Faster Actuation of power Semiconductor Technologies" program will support the development of power electronics for the power grid. Funded projects will focus on semiconductor-related advancements; electromagnetic interference immunity; and complementary sensing, packaging and thermal management technologies.
The program is managed by the Advanced Research Projects Agency-Energy, the DOE said.
The ULTRAFAST program supports the department's efforts to modernize the U.S. power grid by integrating more efficient and resilient technologies. Using more reliable components will ensure that power grids would withstand natural and man-made risks and ultimately deliver clean energy and transportation to more communities nationwide.
According to Energy Secretary Jennifer Granholm, the investment program ensures that stakeholders will meet President Joe Biden's goal of achieving 100 percent clean electricity by 2035, deploying renewable energies and boosting the nation's energy independence.
The ULTRAFAST program comes after ARPA-E held a workshop in 2022 about power grid resiliency. During the event, participants provided insights on the technical aspects of how ultra-fast-triggered semiconductors can support the development of more resilient power systems.
Interested entities have until March 18 to submit their questions and until March 28 to submit their concept papers. The DOE plans to issue awards worth between $250,000 and $10 million in August.
Category: Federal Civilian
Tags: Advanced Research Projects Agency-Energy Department of Energy federal civilian funding Jennifer Granholm power grid technologies semiconductor ULTRAFAST program