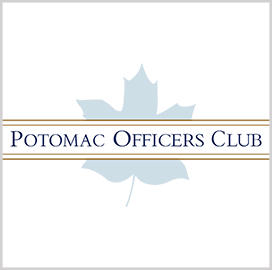 Clean energy research
DOE Invests $540M in Clean Energy Technology, Decarbonizing Manufacturing
The Department of Energy has invested more than $540 million in efforts to advance clean energy technology and decarbonize the manufacturing sector.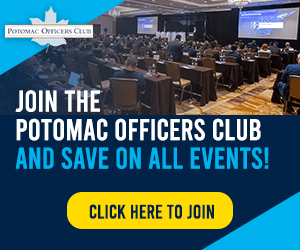 DOE said the funding will be awarded to researchers from 54 universities and 11 national laboratories in 34 states and Washington, D.C.
Some of the awardees are Case Western Reserve University, Dartmouth College, the National Renewable Energy Laboratory, University of Colorado Boulder and Ames National University, DOE said Thursday.
The full list can be found on the Office of Basic Energy Sciences' website.
Over $400 million will go toward establishing or continuing 43 Energy Frontier Research Centers, which are multidisciplinary research hubs focused on tackling roadblocks in the advancement of energy technologies.
The EFRC investment will go to 28 universities, nine national laboratories and 75 partner institutions.
DOE will award the remaining $140 million to 54 projects at 33 universities and 11 national laboratories. They will conduct fundamental research that could result in more efficient energy production technologies.
The projects were selected through a competitive peer review as part of two funding opportunities.
Energy Secretary Jennifer Granholm said that investing in researchers will help the Biden administration meet its climate and clean energy targets. President Joe Biden has committed to creating a net-zero economy by 2050, the department said.
Granholm added that the newly funded projects will help the United States maintain leadership in clean energy innovation.
Category: Federal Civilian
Tags: clean energy Department of Energy Energy Frontier Research Center federal civilian Jennifer Granholm manufacturing NREL