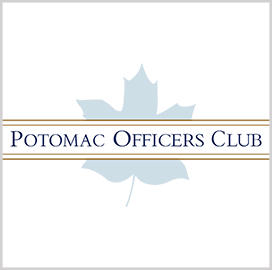 Computer chips
DOE Invests $54M in Improving Energy Efficiency of Microelectronics
The Department of Energy has earmarked nearly $54 million in efforts to increase energy efficiency in microelectronics design and production.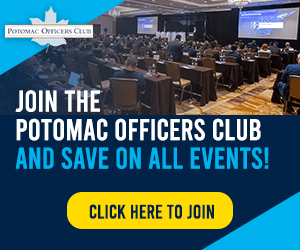 Advanced microelectronics are used in nearly all modern technology fields and hold the potential to drive solutions in clean energy, climate and national security, DOE said Wednesday. The funding will go to 10 new projects led by the department's national laboratories.
Secretary of Energy Jennifer Granholm said DOE's scientists will help find ways to reduce the carbon footprint of a technology used by billions of people, in addition to improving competitiveness.
"Thanks to microelectronics, technologies that used to swallow entire buildings now fit in the palms of our hands — and now they are supporting climate solutions in electricity, transportation and renewable energy," Granholm added.
DOE explained that each generation of advanced microelectronics has resulted in smaller and smaller transistors, enabling more compact and powerful devices.
But while transistors have shrunk, the energy required to make them has not gone down at the same pace. Chipmakers have already made significant investments in research and development to increase the efficiency of microelectronics moving forward.
The national laboratories will execute the 10 new projects in collaboration with experts from academia and the private sector.
DOE said the projects will tackle new computing architectures based on human brain design; ultra-low-power electronics; and low-temperature, nanoscale and quantum sensors.
The projects, which were chosen based on the "Microelectronics Co-Design Research" national laboratory announcement, are expected to strengthen the foundation of American technology development and manufacturing, DOE said.
Category: Federal Civilian
Tags: climate Department of Energy Energy Efficiency federal civilian funding Jennifer Granholm microelectronics national laboratory