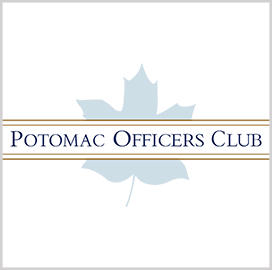 Industrial sector
DOE Invests $58M in Decarbonizing US Industry, Manufacture of Clean Energy Tech
The Department of Energy announced that it has invested $57.9 million in efforts to decarbonize the U.S. industrial sector and improve clean energy technology manufacturing.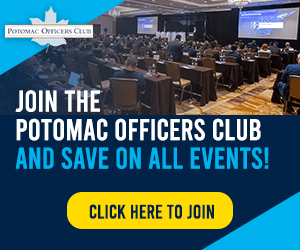 DOE said that the industrial sector accounted for a third of U.S. greenhouse gas emissions in 2021. The sector produced more than the annual emissions of 631 million gas cars, DOE said Thursday.
Energy Secretary Jennifer Granholm said that decarbonizing American industry and creating clean energy technologies will help ensure that the United States meets its climate goals.
President Joe Biden has committed to making the federal government a net-zero contributor to greenhouse gas emissions by 2050.
Driving innovation in manufacturing becomes more important as the United States ramps up its production of clean energy systems like wind turbines, solar panels and electric vehicle batteries, the department added.
DOE earmarked $25.85 million for 10 projects on next-generation manufacturing processes, $24.6 million for 14 projects on the production of advanced manufacturing materials and $7.48 million for six projects on new manufacturing processes for lithium ion batteries.
The awardees are a mix of companies like Ford Motor and Boeing, academic institutions like the University of North Texas and Northwestern University and national laboratories, according to DOE's awards page.
DOE issued the awards through its Office of Energy Efficiency and Renewable Energy's Advanced Manufacturing Office, which invests in technologies that address emissions in the electricity, transportation, industrial, buildings and agricultural sectors.
Sen. Dianne Feinstein, Sen. Alex Padilla and Rep. Jim Baird lauded DOE's new investment and highlighted its impact on their home states.
Category: Federal Civilian
Tags: clean energy decarbonization Department of Energy EERE federal civilian industrial sector Jennifer Granholm