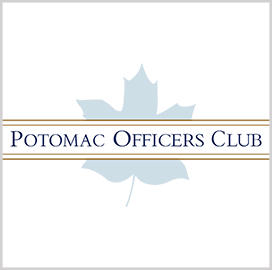 Energy conservation
DOE Invests $60M in Enhancing Energy Efficiency in Manufacturing
The Department of Energy announced it has invested $60 million in efforts to enhance energy efficiency and reduce carbon emissions in manufacturing.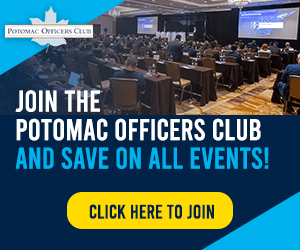 DOE said the funding will go to a group of university-based Industrial Assessment Centers, which are government-funded institutions tasked with promoting ideas related to energy conservation.
Energy Secretary Jennifer Granholm said students from the IACs will help the manufacturing sector reduce pollution and lower their electricity bills.
Granholm added the IACS "are assisting small- and medium-sized businesses – particularly those in disadvantaged and underrepresented communities – in the transition to a clean energy economy."
The investment also supports the Biden administration's effort to fully decarbonize the American economy by 2050, the secretary added.
In a press release published in April, Biden said the government's actions to address climate change must also create good paying jobs in relevant sectors, including manufacturing.
DOE said 32 higher education institutions across 28 states will offer tailored recommendations for small manufacturers in their locales.
The recommendations are expected to help improve productivity, secure information, reduce waste and provide training for new graduates in manufacturing processes, energy assessment procedures and energy management systems.
The IACs will also participate in a pilot project aimed at expanding the commercial building market, DOE added.
Managed by the Advanced Manufacturing Office, the IAC program has offered nearly 20,000 assessments and 147,000 recommendations to small and medium-sized manufacturers, DOE said. The assessments reportedly identify more than $130,000 in cost saving opportunities annually.
AMO finances early-stage research in new manufacturing technologies led by DOE national laboratories, state and local governments and universities, according to the office's web page.
Category: Federal Civilian
Tags: Advanced Manufacturing Office AMO Biden administration carbon emission Department of Energy DoE energy conservation federal civilian IaC Industrial Assessment Center Jennifer Granholm manufacturing