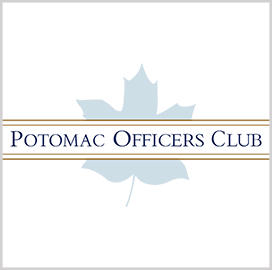 Quantum information
science
DOE Invests $73M in Quantum Information Science Research
The Department of Energy will invest $73 million across 29 projects aimed at advancing quantum science and technology.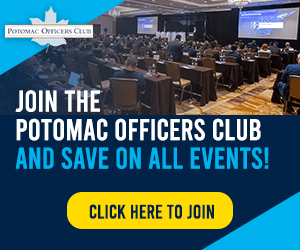 Quantum information science could unlock new computing and information communication paradigms that researchers can use to address problems in climate change and national security, DOE said.
Energy Secretary Jennifer Granholm said that quantum information science is the next technological frontier.
"We're investing in the fundamental research, led by universities and our National Labs, that will enhance our resiliency in the face of growing cyber threats and climate disasters, paving the path to a cleaner, more secure future," Granholm added.
President Joe Biden said he hopes that by 2030, the U.S. economy can reduce its greenhouse gas pollution by up to 52 percent from 2005 levels. According to a press release published in April, the administration also wants to fully decarbonize the American economy by 2050.
The 29 projects will be focused on understanding and controlling atomic defects, light-matter interaction and the transfer of coherent quantum information.
DOE said the research efforts could help prevent power outages during extreme weather events and lead to the development of smart materials that can change their properties on demand.
The projects were peer-reviewed under the "Materials and Chemical Sciences Research for Quantum Information Science" funding opportunity offered by DOE's Office of Science, Basic Energy Sciences.
In March, DOE earmarked $30 million in funding for five Nanoscale Science Research Centers, interdisciplinary research hubs that work on new tools and computing capabilities.
The NSRCs were tasked to advance quantum information science and make relevant research more available to the greater scientific community.
Category: Federal Civilian
Tags: Department of Energy DoE federal civilian greenhouse gas Jennifer Granholm Joe Biden Nanoscale Science Research Center NSRC Quantum quantum information science