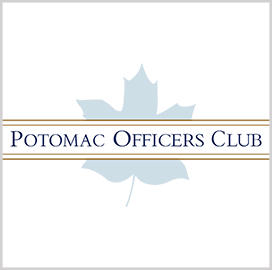 Science investment
DOE Invests $78M in High-Energy Physics Projects
The Department of Energy has invested $78 million in efforts to drive innovation in high-energy physics. DOE awarded the funding to projects at 44 colleges and universities across 22 states.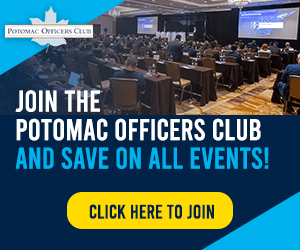 Some of the topics to be tackled are the Higgs boson, neutrinos, dark matter, dark energy, quantum theory and undiscovered fields of physics. The Office of High Energy Physics in DOE's Office of Science is managing the projects, DOE said Wednesday.
Asmeret Asefaw Berhe, director of the Office of Science, said that funding basic research in HEP is critical for future breakthroughs.
"Particle physics continues to play a key role in keeping America at the cutting edge of science and engineering," Berhe added.
One example of the projects is the Dark Energy Spectroscopic Instrument, a scientific instrument at the Kitt Peak National Observatory in Arizona designed to perform spectrographic astronomical surveys of galaxies.
Another example is the Large Hadron Collider at CERN. DOE said it awarded funds to 15 teams of researchers who submitted high-impact research proposals. They will perform their work when the LHC resumes operations this July.
DOE also funded the Muon g-2 and MicroBooNE high-precision experiments at Fermilab to gain a better understanding of muons and neutrinos. Researchers from the University of Rochester and the Illinois Institute of Technology will participate in the projects.
In March, the department announced that it invested $10 million in projects seeking to apply artificial intelligence to HEP research.
Category: Federal Civilian
Tags: Asmeret Asefaw Berhe Department of Energy DESI federal civilian funding High Energy Physics Large Hadron Collider MicroBooNE Muon g-2